Our mission is to provide solutions
Headquartered in Fort Wayne, Indiana, we are a local small business providing various technology consulting services. We hope to provide a bridge between businesses and software to increase operational efficiency while decreasing tech debt.
Our primary experience is with Linux-based servers and administration, full-stack application development, high availability, and regulation compliance. We also have experience with various Amazon Web Services.
---
---
Our Services
We offer a variety of different solutions
Security Analysis
We are familiar with best practices when dealing with security in applications and in the cloud. We can do an analysis of your environment to identify possible threat vectors and vulnerabilities. We can also generate a report that describes your current security position.
Security Compliance
Our engineers have experience getting customers compliant in industries such as healthcare, public sector, DoD, finance and insurance. We can guide you from getting into compliance to maintaining and tracking a continuous compliance life cycle.
AWS
Work with software engineers familiar with the environment to avoid common pitfalls, save time, and save money. Get the reliability of using AWS without the headache of dealing with poor documentation or complicated policies.
---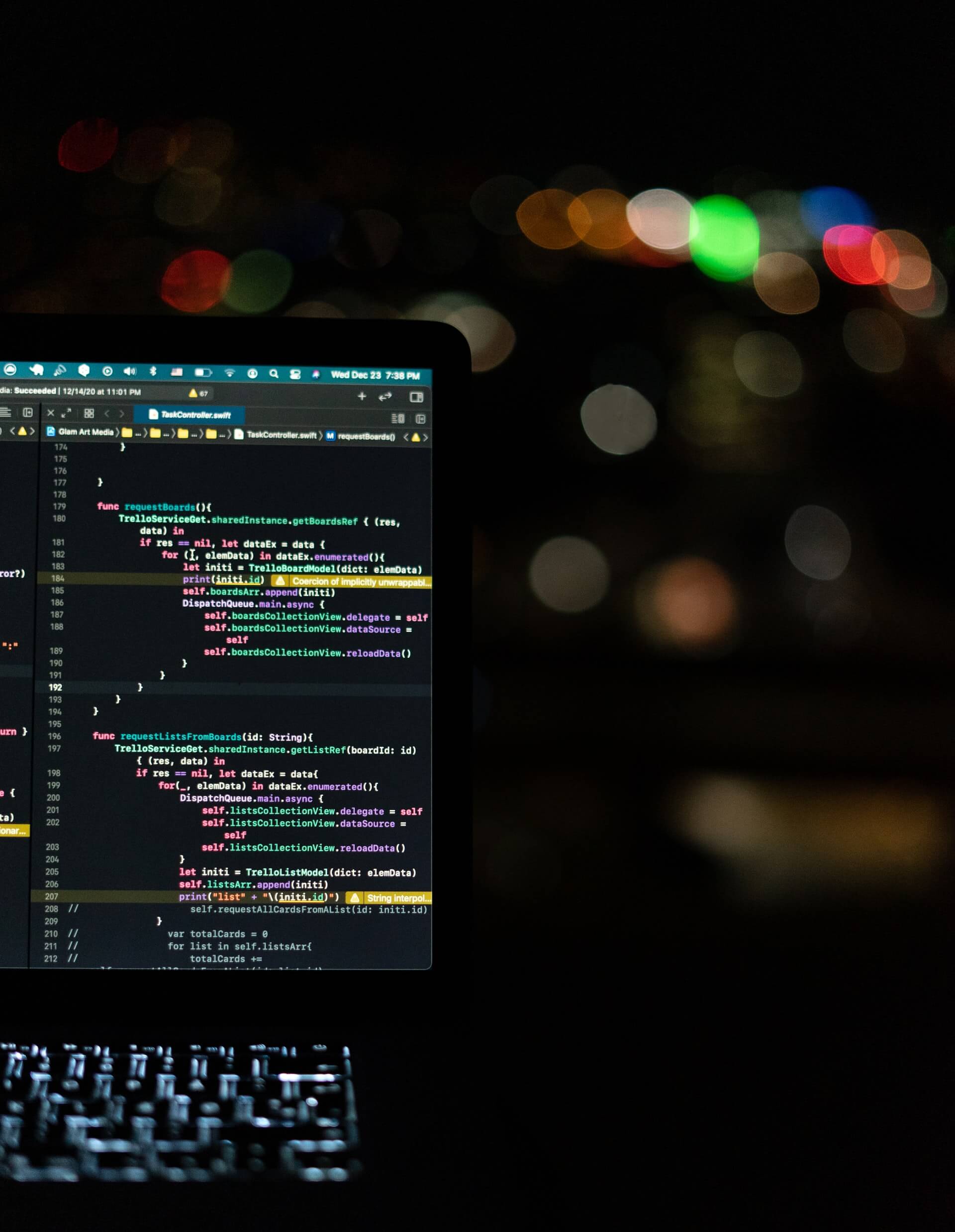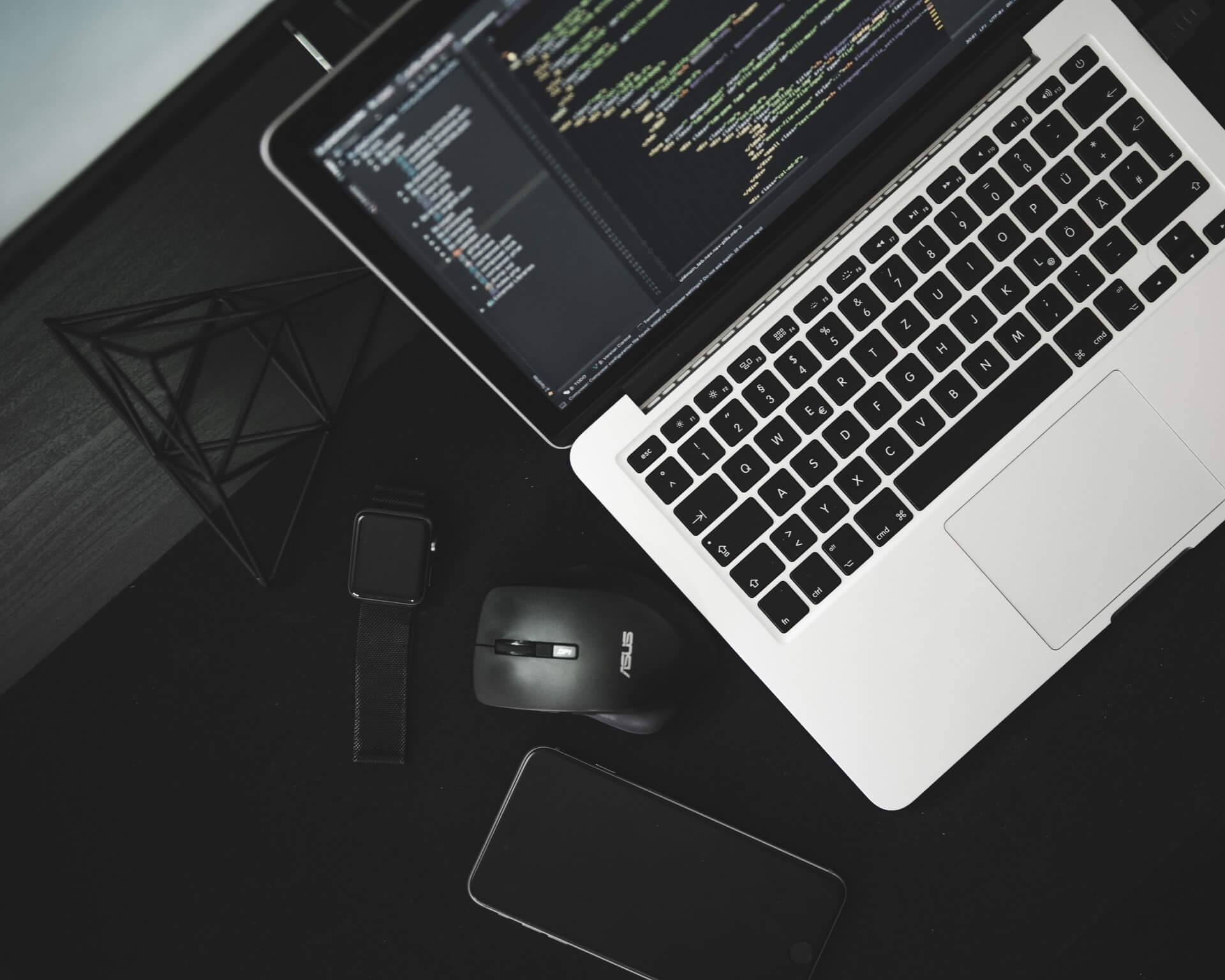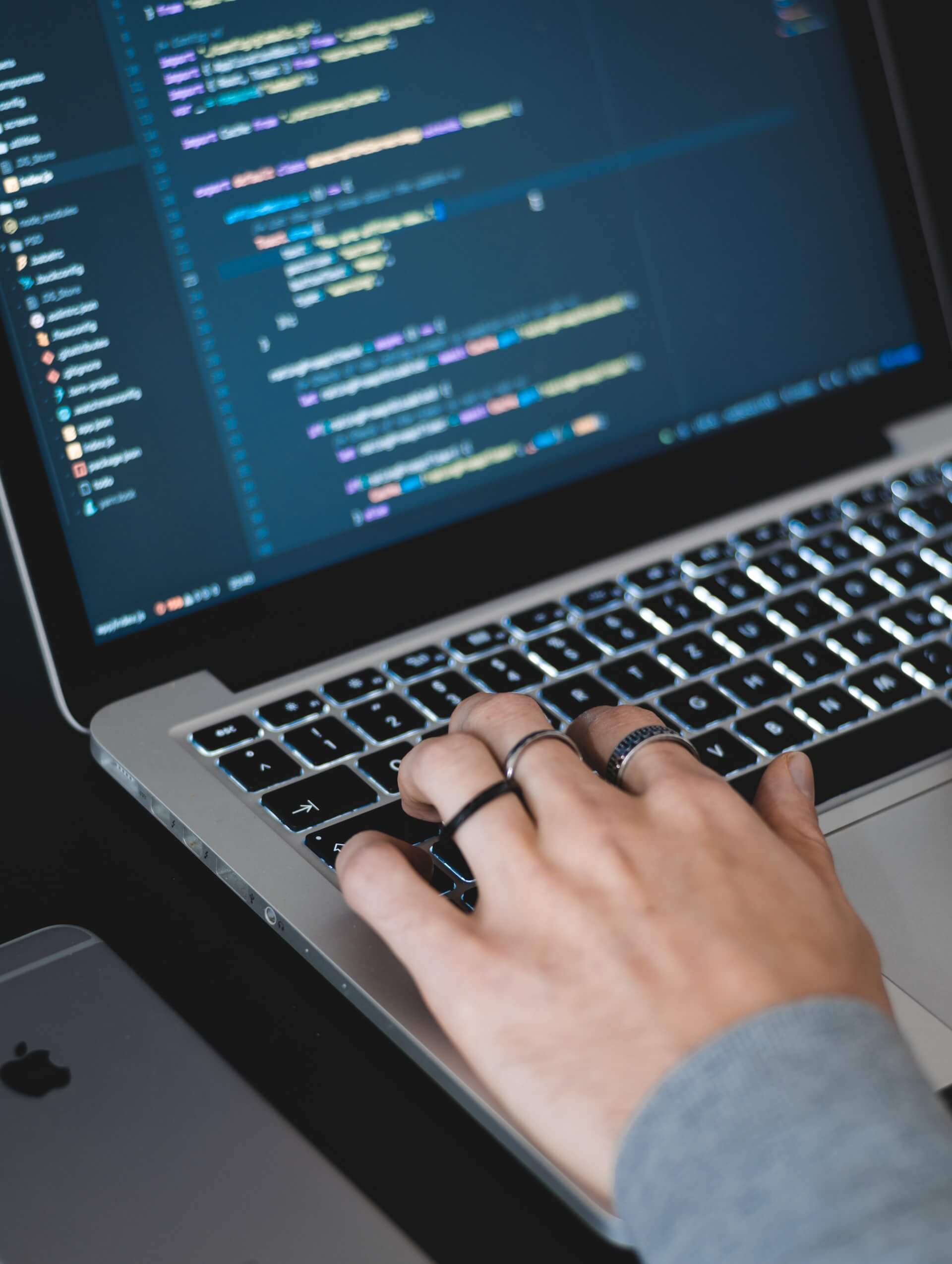 Why choose us?
We are local

Many consultants are hard to get in touch with. They live in different time zones or only provide support over a slow ticketing system. We work directly with you via your communication channels of choice in order to provide a customer-first experience.

We are proactive

Every project is defined in scope, but we proactively try to make sure you are getting the best value. Bitoda prioritizes providing solutions as accurately and quickly as possible. We try and fix issues before they happen by following industry best practices and proactively monitoring the status of each project.

We are experienced

Our software engineers have years of experience to back up their skills when providing technical consulting. Our backgrounds include working for cloud companies such as AWS (Amazon Web Services) and Linode. We can provide both guidance and support for many different project needs due to our knowledge in multiple different fields of expertise.
---
Contact Us
We're available for the new projects. Schedule a consultation now!